How can I forward or unforward a phone number?
Follow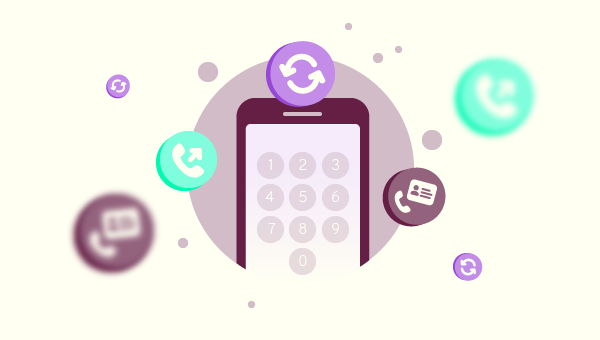 Have you ever found yourself needing to forward calls from one of your Bandwidth numbers to an alternative number? You can set call forwarding on both local and toll-free numbers. In this article, we'll explain how to do it in the Bandwidth Dashboard. For API instructions, check out our developer docs.
To forward or unforward a phone number, perform the following steps:
Log into the Bandwidth Dashboard.
Navigate to the Search Telephone Numbers field on the right side of the home page.
Type or paste the phone number and click Search.




Click the blue phone number link in the Search Results section.




Once you're on the Phone Number Details page, scroll down to the Routing section.



To establish call forwarding:
Type or paste the phone number you'd like to have the calls forwarded to in the Call Forwarding Number field. Please be sure to use the 10-digit format with no spaces, dashes or parentheses.
Click Submit and you're done! Now all inbound calls to your Bandwidth number will be redirected to the configured forwarded number.
To disable call forwarding:
Make sure the Call Forwarding Number field is blank.
Click Submit. This will remove the forwarding configuration.
For more information about other line features, check out how to update phone number line features.
Questions? Please open a ticket with your Bandwidth Support Team or hit us up at (855) 864-7776!
Was this article helpful?
5 out of 8 found this helpful