Why did I receive a past due notice if I already paid?
Follow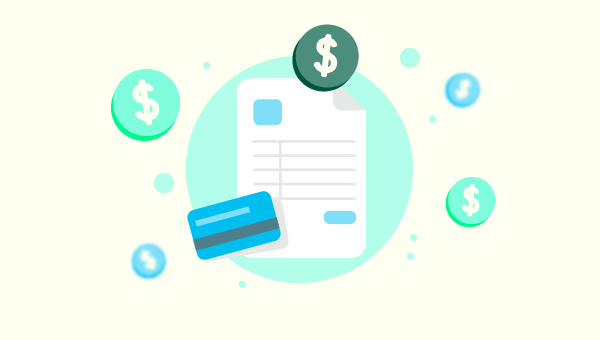 Our payments notifications are sent automatically. If you received a past due notice after you've already sent your payment, please reply back to it with your remittance information. We'll then review and advise when the payment has been received and applied to your account.
If you'd like to make a payment or sign up for auto-pay, see how to pay your Bandwidth invoice or visit our payments site directly.
Was this article helpful?
3 out of 6 found this helpful