How to Attach Documents to Port-In Orders
Follow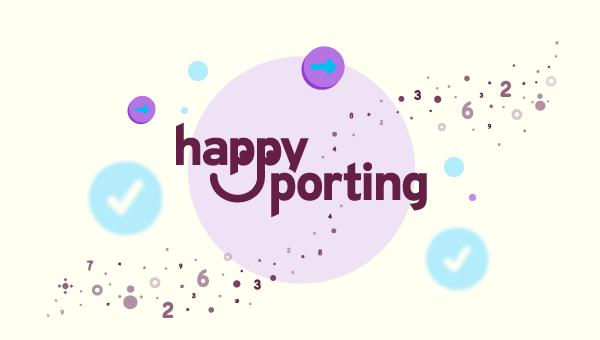 After submitting a Port-In order, you may attach documents like Letters of Authorization, Invoices, Customer Service Records, and other supplemental documentation.
On the right hand side of the Order Details screen, navigate to the "upload supporting documents" section.

To upload a document:

Provide a document name. You may choose a name that describes the document at a glance.

Select the document type from the drop down menu. 

Click the "Choose File" button and browse to select your document to upload.

Note: Keep in mind that the Bandwidth Dashboard only supports .pdf, .jpg, .tiff, or .wav file types. Other formats need to be converted to one of these file types prior to uploading.
Click 'Upload document'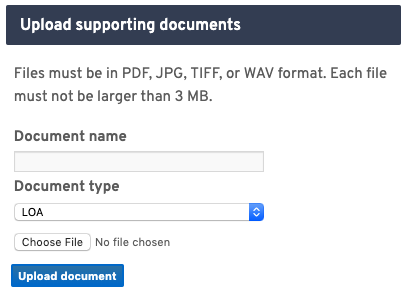 You may double-check to see if the file successfully uploaded, by looking under the 'Documents for this order' header near the bottom of the Order Details screen.
Was this article helpful?
0 out of 0 found this helpful