How to Manage Orders in the Bandwidth Dashboard
Follow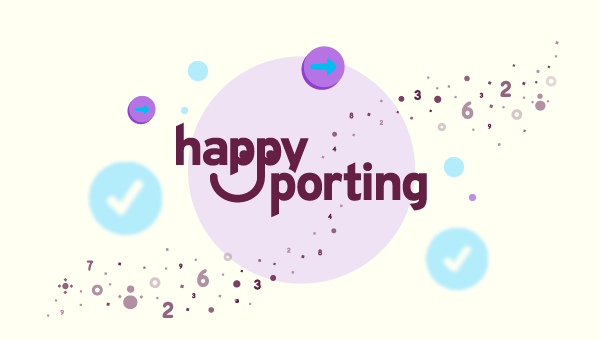 The 'Order Activity' section of the Bandwidth Dashboard Home Page delivers alerts for order activity that may or may not require attention.
| | |
| --- | --- |
| | From the Home screen of the Bandwidth Dashboard, Navigate to the 'Order Activity' section.  This tool notifies you if any of your orders require immediate attention.   |
| | Click the 'View all' button to review all of your Port-In orders. |
| | From here you may use this list as your workflow to correct the orders which have rejections or are in Exception status. |
| | Click to view your first Order and this will take you to the Order Details Page. |
We recommend that you review the 'Order history' and the 'Order notes' sections for instructions to correct the rejections or exceptions.
Another way to view your Port orders is to Navigate to the 'Search for an order' tool on the home page of the Bandwidth Dashboard.  From here you can search by the following options:
PON
Order number
Billing Telephone number
Use the 'Order Status' dropdown to narrow your search results
You will see your orders matching that criteria and will be able to move in and out of these orders to see the updates and manage your orders in a timely and effective manner. 
Was this article helpful?
0 out of 0 found this helpful