What MMS file types are supported?
Follow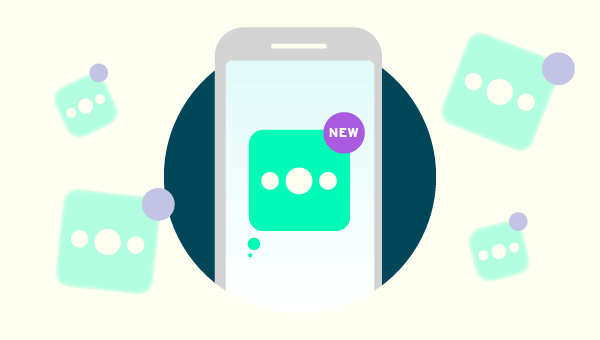 Bandwidth supports many file types including jpeg, mov, mpeg, wav, pdf, and png. If you're looking for all supported types, they are located here.
Bandwidth will accept and send a number of other content types not mentioned here, however Bandwidth cannot guarantee the content will reach the end user due to carrier and handset support.
Was this article helpful?
0 out of 0 found this helpful