Can I get Delivery Receipts for MMS messages?
Follow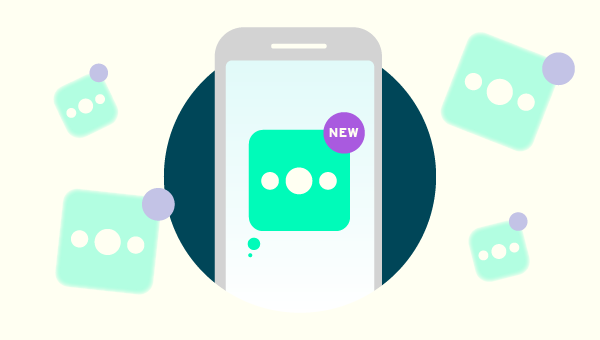 Yes! Bandwidth supports Delivery Receipts (DLRs) for both long code and toll-free MMS.
If you're sending MMS messages over the MM4 interface, check out how to request MMS DLRs. If you use our API, please see our support article on callbacks and requesting delivery information.
Note: Not all carriers support DLRs for MMS, even if they do for SMS. We'll attempt to provide you with as much information as we can about the delivery of a message, but as with all DLRs, any MMS delivery receipts we receive are at the discretion of the carrier.
Questions? Please open a ticket with your Bandwidth Support Team or hit us up at (855) 864-7776!
Was this article helpful?