What MMS message size limits must be adhered to?
Follow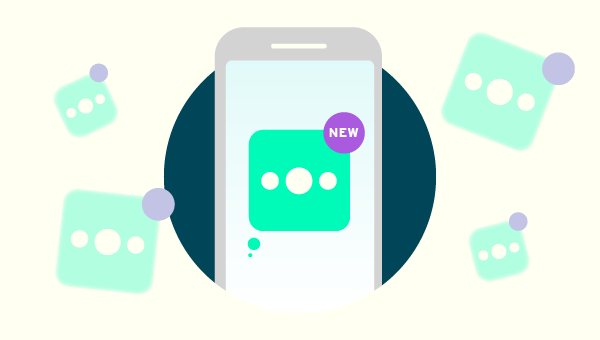 | | | |
| --- | --- | --- |
| Platform | External Media | Stored Media |
| V1 | 1.5MB | 2MB |
| V2 | 5MB | 2MB |
| MM4 | 5MB |   |
For HTTP V1 and V2 API customers, external media means you include a URL, and we will fetch the content. Stored media means you upload the content to the Bandwidth Application Platform media server.  You can find out more information here.  For MM4 customers, you provide the content itself in the message payload.
Note: When we speak about the message size, remember that it includes all the pieces of the message: the text, the media, headers, etc.  Message size does not equal media size.
What is the character limit for the body of an MMS message? (How long can the text of the message be?)
Bandwidth recommends sending MMS messages with 1,000 characters or less in the text portion of the message.
Was this article helpful?
0 out of 0 found this helpful