How do I sync my system clock in order to log into the Bandwidth Dashboard?
Follow
In order to securely log in and manage your session, the Bandwidth Dashboard needs to verify a few things using your computer's system clock. If your clock is out of sync, you won't be able to log into the Bandwidth Dashboard. Here's how you update your system clock on Windows 10 or macOS:
Windows 10
Right-click on the clock in the bottom-right corner of your screen and select Adjust date/time.
A window will open. Select Date & time on the left.
Flip on the Set time automatically switch. If your date and time are still incorrect or if you prefer to update them manually, click Change and enter the correct information.
Your system time and date have been updated.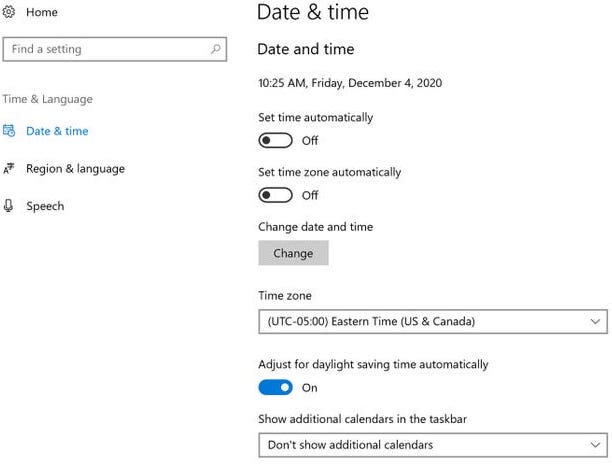 macOS
Navigate to the Apple menu in the top-left corner of your screen, then select System Preferences and click Date & Time.
Click Date & Time, then set the date and time automatically or manually.
Click Time Zone, then set the time zone automatically or manually.
Save your changes.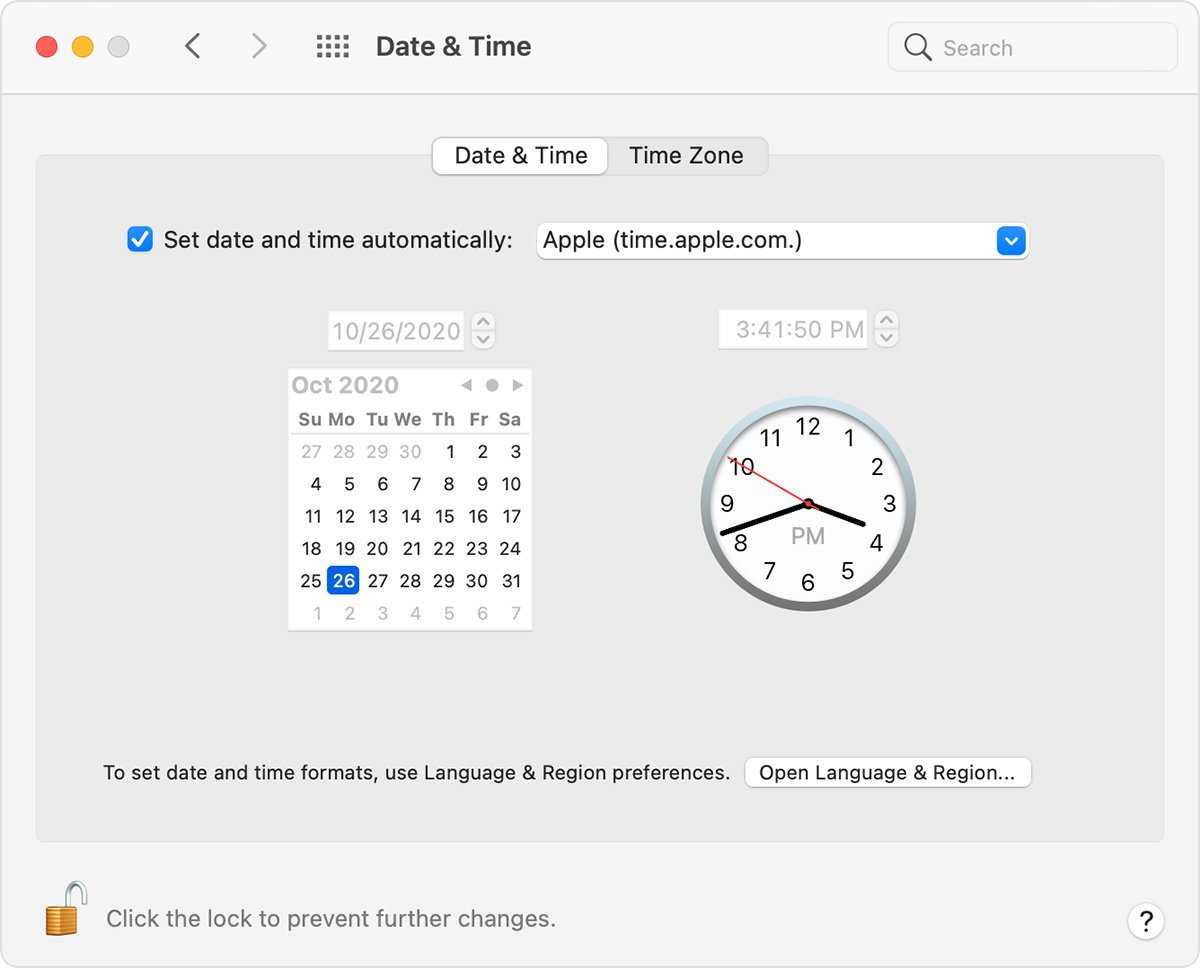 Was this article helpful?